What is TRHT?
Started by the W.K. Kellogg Foundation, Truth, Racial Healing & Transformation (TRHT) is a comprehensive, national and community-based process to plan for and bring about transformational and sustainable change, and to address the historic and contemporary effects of racism. TRHT seeks to unearth and jettison the deeply held, and often unconscious, beliefs created by racism – the main one being the belief in a "hierarchy of human value."
Who is behind TRHT-LA?
In 2016, the W.K. Kellogg Foundation selected Los Angeles as one of fourteen regions throughout the country to implement the TRHT effort.
Coordinated by Southern California Grantmakers (SCG), TRHT-LA is a new and developing multi-faceted partnership of philanthropy, nonprofits, government, business and other community partners that will be broadly inclusive, nonpartisan and collaborative in nature.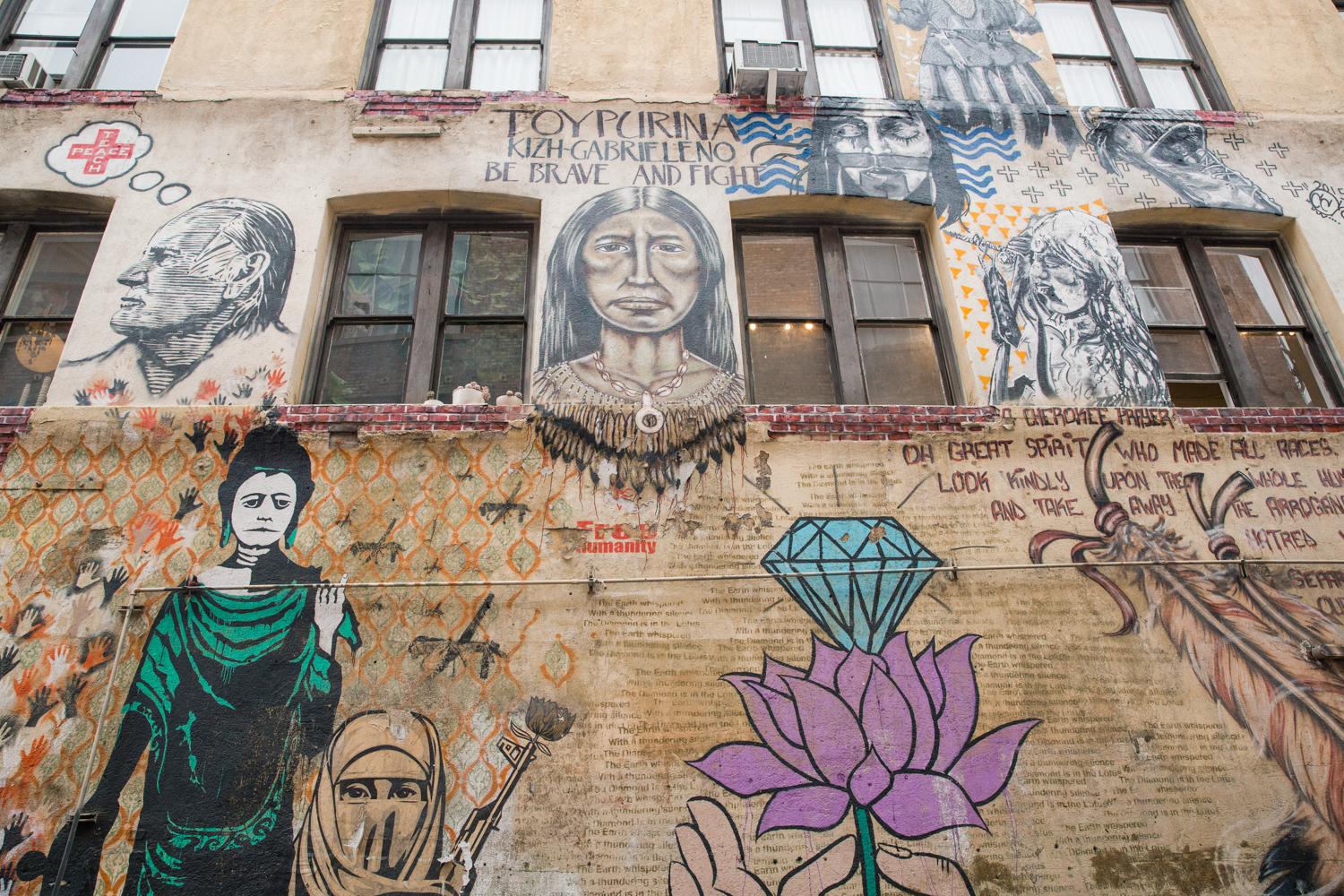 Los Angeles is one of the most racially, ethnically and culturally diverse places in the world. Over 10 million people from more than 140 countries, speaking 224 different identified languages, currently call Los Angeles home. Los Angeles does not have a majority population.
Yet underneath Los Angeles's racial diversity is a troubled past and lingering issues that persist to this day. All the land that we stand on in Los Angeles was once home to Native Peoples. Los Angeles is racially segregated, due in large part to government's unconstitutional and systematic insistence on segregated housing in the mid-20th century that established patterns that persist to this day. Many would characterize race relations in the city as fragile at best. To illustrate: the L.A. County Commission on Human Relations reported a 67% increase in hate crimes linked to white supremacy in 2016.
While Los Angeles has made great strides in addressing issues of race, we clearly have a long way to go.
Racial healing is a process for facilitating trust and building authentic relationships that bridge the divides created by real and perceived differences among people and in communities. It recognizes the need to acknowledge and tell the truth about past wrongs created by individual and systemic racism and address the present consequences. It can also help inspire collective action within and across diverse groups of people in order to create policies and practices that foster more equitable organizations and communities.
Our Commitment
TRHT is not a fleeting effort; we know that dismantling the hierarchy of human value will take years. As such, our goal is to be active in Los Angeles for years to come. Stay tuned for more ways to get involved.